Wednesday, April 14, 2021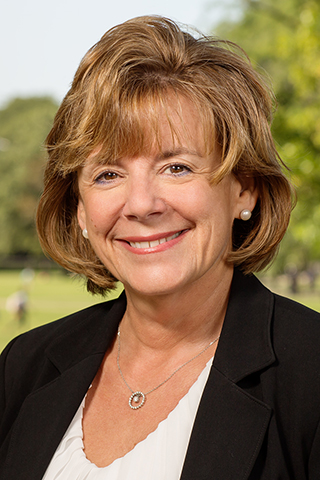 Barbara J. Wilson, executive vice president and vice president for academic affairs for the University of Illinois System, will visit campus on April 15—16 to meet with faculty, staff, and students. Wilson also serves as a professor in the Department of Communication at the Urbana-Champaign campus. 
Dr. Wilson will participate in an open forum at 3:30 p.m. on Thursday, April 15.
She is the second of four finalists invited to participate in on-campus interviews.
Availability of in-person tickets to the forum is very limited due to COVID-19 precautions. Each candidate open forum will be viewable via livestream.  
Viewers can submit questions for Dr. Wilson during the open forum. Questions will only be accepted at that time. Please note that, given time constraints, not every question will be answered.