At Iowa, great teams work together to solve the world's greatest problems.
We're looking for an accomplished leader who appreciates our community, celebrates our values, and will help us continue to evolve as an institution. If you're a collaborative, results-driven leader interested in guiding one of America's oldest and most elite public research universities, this site can help you learn more. 
This site will also house regular updates regarding public forums and other ways for faculty, staff, and students to get involved in the search process. Your voice will be essential in choosing our next president. 
Watch the next meeting of the search committee via livestream on Friday, March 5 at 9 a.m.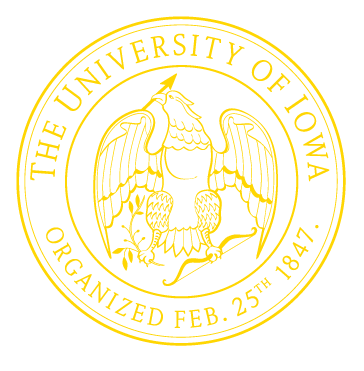 The Hawkeye community will choose their next president.
Whether you're an employee, alumnus, or student, your participation is critical to the search process.
We're creating numerous opportunities for you to make your voice heard. This site will be updated regularly with information regarding new public meetings. Committee meetings will be streamed for public viewing. You can also submit your feedback through this site at any time.