Executive vice president and vice president for academic affairs for the University of Illinois System
Finalist #3
To be announced Sunday, April 18
Finalist #4
To be announced Wednesday, April 21
Barbara J. Wilson's open forum will take place via livestream April 15 at 3:30 p.m. Viewers can submit questions for Dr. Wilson during the open forum. Questions will only be accepted at that time. Please note that, given time constraints, not every question will be answered.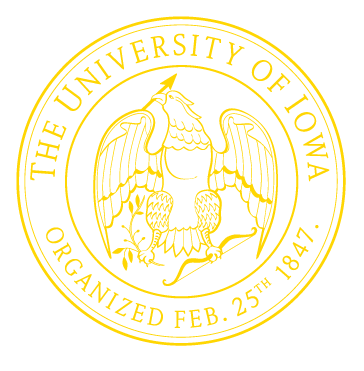 Please submit your feedback on the candidates.
We're accepting feedback on the finalist candidates until 5:00 p.m. on Monday, April 26. Feedback submitted after this time will not be sent to the Board of Regents for consideration.